FESTIVAL UNBOUND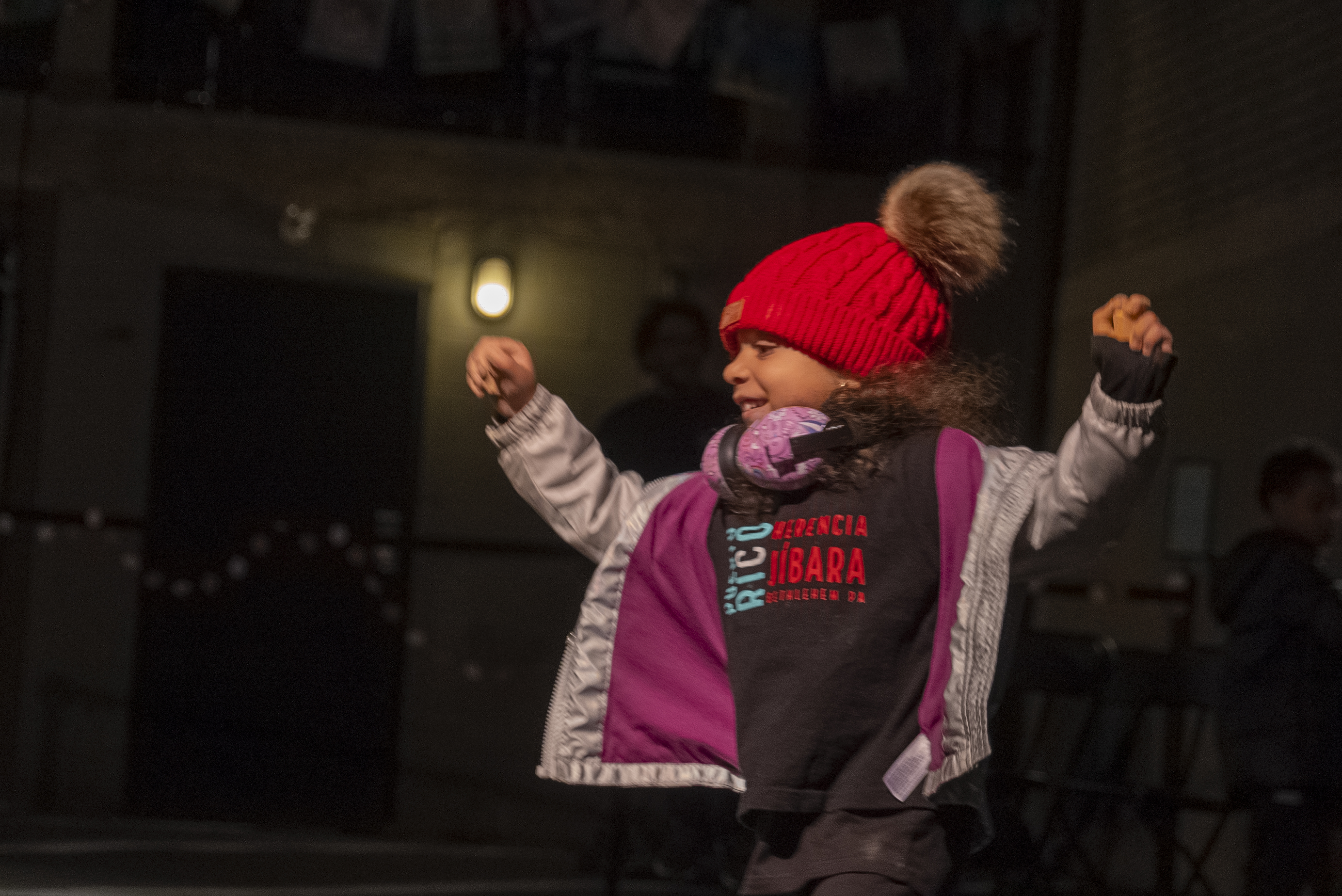 How To Festival UnBound 2023
---
September 27 - October 1, 2023
---
Wondering what this year's festival might look like? Here's the scoop:
Pre-festival events (occurring throughout September) Experience pop-up events all around Bethlehem focused on the hidden gems here in our own backyard with our Hidden Bethlehem series, and featuring an original, community-based performance by one of our MFA students – The Waiting Room.
5 day festival (September 27-October 1) a long weekend of visual art, theatre, live music, dance, and conversation.
15+ events performances and gatherings at Touchstone s outdoor Barrio Stage, and at venues throughout Bethlehem. Get ready for zebras, sparkles, donuts, and housing policy in The Most Beautiful Home…Maybe, appreciate the Southside of Bethlehem in a way you've never experienced it before in Change-Spotting, and don't miss our Festival UnBound Block Party featuring the hottest punk bands, and your favorite local LVAC wrestlers signing autographs!
3 guest artist residencies Jesse Ruben, acclaimed singer-songwriter, will be bringing the joy of music to Bethlehem elementary students; ashley sparks, nationally-recognized community arts activist, will be leading conversations around housing; and Strike Anywhere Performance Ensemble (in partnership with Zoellner Art Center) will be leading story gathering exercises throughout the festival.
More things to know:
Some events are free, and some are ticketed. Check the website for detailed information – and remember, donations are always gratefully accepted and help us continue this important work.
Most events are interactive! From immersive performances to events where you can sing and dance along, nearly all events feature a chance for the audience to get involved.
Want to do more than just attend? Volunteer with Festival UnBound!

Fill out this

short form

if you re interested in helping us make this festival happen. Volunteer opportunities include set up/break down, ushering, and more!
[Image description: A young girl dances vibrantly, full of life. She waves her arms in the air, a giant grin spread across her face. She wears a red beanie with a furry poof on top, a warm silver and pink jacket spread open showing a black shirt underneath with the words "Puerto Rico" "Herencia Jibara" and "Bethlehem, PA" written on it, and giant pink headphones around her neck. The background is blurry, but we can make out a couple of figures standing near a brick wall, which houses a bright light above a black door.]