FESTIVAL UNBOUND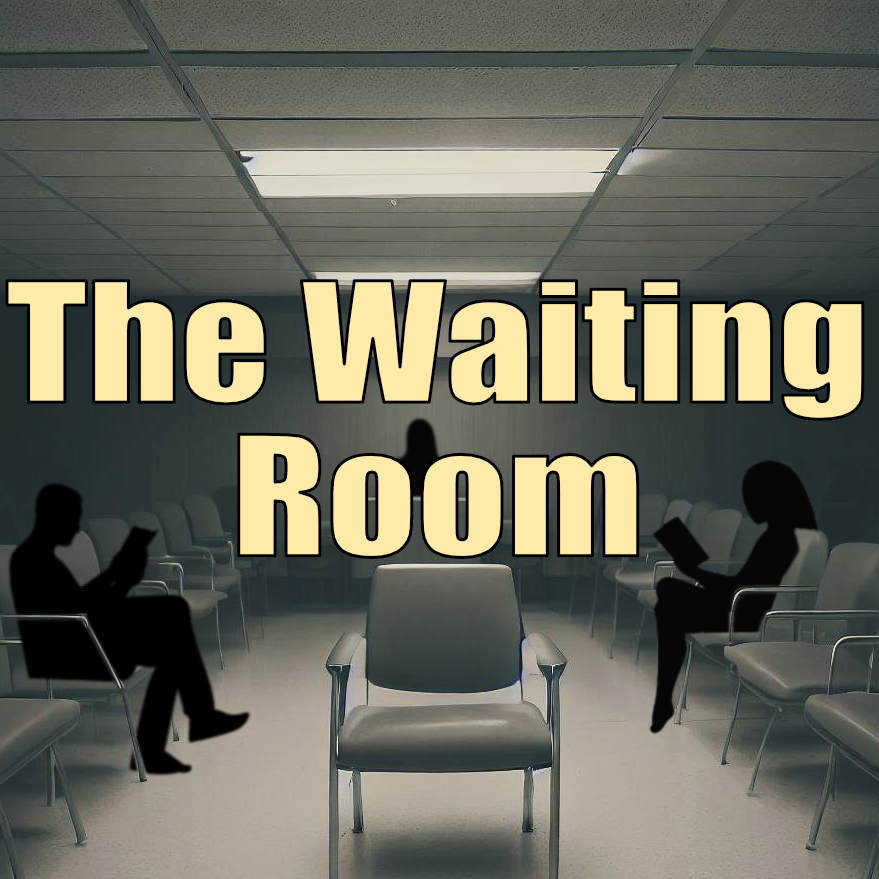 The Waiting Room
---
SEPT 8 @ 7PM & SEPT 10 @ 10AM - A small ensemble piece about how disability affects our relationships, examining the specific anxiety that fills a doctor s waiting room.
Friday, Sept 8 - 7-8pm
Sunday, Sept 10 - 10-11am
The Ice House

Tickets are Pay-What-You-Will, suggested $10
TICKETS
---
"We walk hand-in-hand while the world feels upside down."
The Waiting Room by Touchstone/Moravian University MFA student Larry Mason is a play that explores Chronic Illness/Disability, its impact on our relationships, and how we view ourselves. This show is designed to examine both the specific brand of anxiety that fills the air in a waiting room and how the world can feel like it turns upside down upon entering the doctor's office.
*MFA performance – Pre-Festival
WHAT TO EXPECT
CONTENT WARNING: This performance contains minimal use of adult humor and discussions around sensitive topics. Parental guidance is suggested for children under 13.
POST-PERFORMANCE: There will be a brief talkback with the cast and creator immediately following both performances!
VENUE: The Ice House Performing Arts Theatre 56 River St, Bethlehem, PA 18018
RUN TIME: 35 minutes; plus, a brief talkback following the show.
PARKING: Free parking is available immediately adjacent to the Ice House, with additional metered parking in the Lehigh Street Lot across from the Wooden Match (61 W. Lehigh Street, Bethlehem, PA 18018).
ACCESSIBILITY INFORMATION: Created with accessibility in mind, this production incorporates Audio Description and Relaxed Performance within the script. The parking lot and building itself are also fully accessible. Please reach out to larrymason95@outlook.com if accessibility services are needed.
[Image description: A cold and desolate doctor's office waiting room. Two rows of chairs face each other, with one chair in between them facing the camera. Dark silhouettes of people sit in two of the chairs. The one on the right is male presenting, the one on the left female presenting, each with their legs crossed reading a book. In the background we can just barely make out what appears to be a receptionist desk with the dark silhouette of a receptionist seated behind it. On top of all of this are the words "The Waiting Room" printed in a pale yellow.]