The Apprenticeship Model
Our master's degree program is designed to provide the most efficient and practical approach to earning an MFA in Performance Creation, and also to be as affordable as possible. In order to achieve these goals, we offer an accelerated 21-month curriculum, centered around an apprenticeship model. All of our courses offer actual real-world experience. Everything you learn, you apply in practice.
All classes take place within Touchstone, providing mentorship opportunities with our full time theatre-makers in whose creative processes students participate. In this model, participants actively learn from their mentors' process and approach, while developing and honing their own.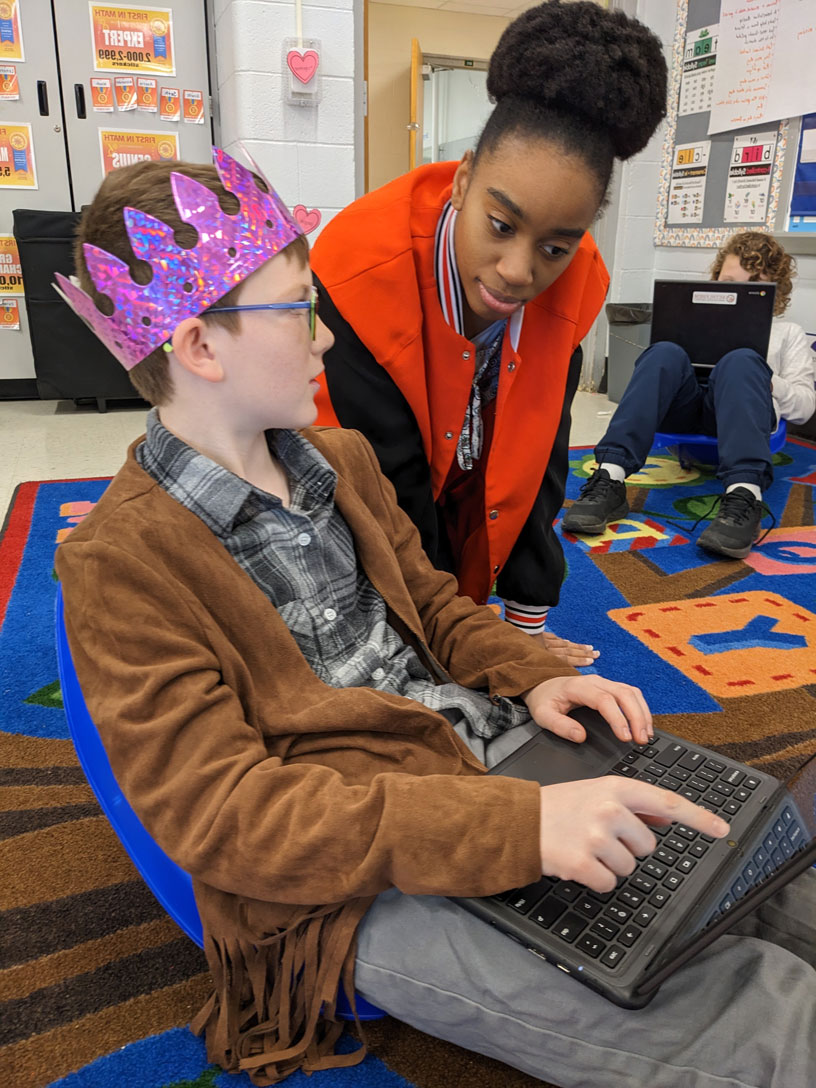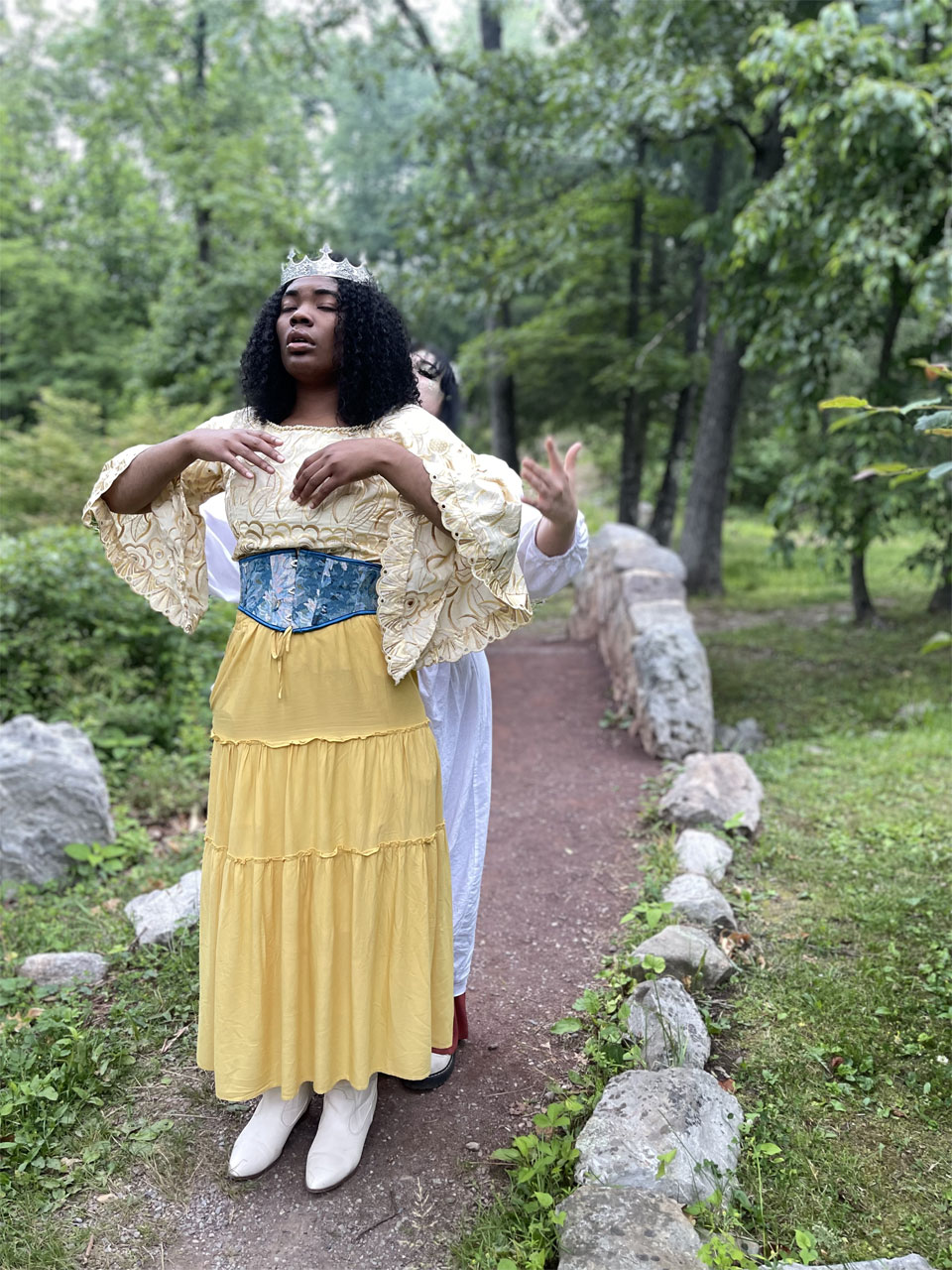 For more information about our program please contact MFA Program Director Jp Jordan at jordanj03@moravian.edu.