FESTIVAL UNBOUND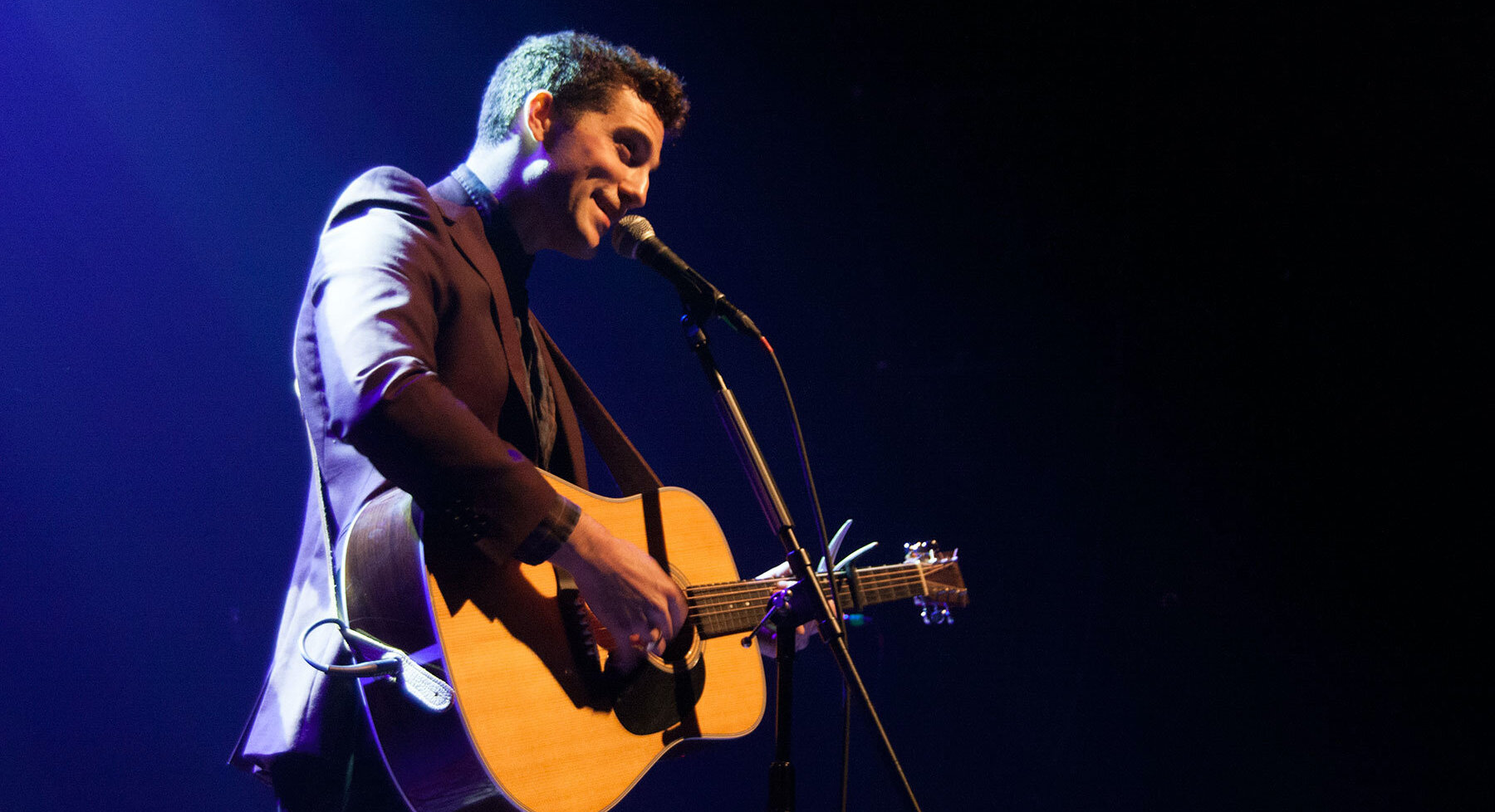 Jesse Ruben Concert
---
SATURDAY, SEPT 30 @ 7PM - Join singer-songwriter Jesse Ruben at the legendary Godfrey Daniels as he performs new and old favorites.
Saturday, Sept 30 - 7-9pm
Godfrey Daniels

Tickets: $19.50
TICKETS
---
Jesse Ruben is a singer/songwriter living in Brooklyn, NY. Best known for his lyrical storytelling and engaging live shows, his songs have been heard on more than a dozen TV shows in the US and abroad including Teen Mom, Switched at Birth, The Bachelor (Germany), and the recent Disney+ series Diary of a Future President. His most recent single "This Is Why I Need You reached the top 10 in 12 different countries, and has been streamed more than 60 million times across all platforms. He has recorded live sessions for NPR and MTV Asia, and has been featured on CNN and in Esquire Magazine.
Touchstone and Festival Unbound are proud to partner with local listening room Godfrey Daniels to present this event.
Digital program book HERE!
WHAT TO EXPECT
COVID PROCEDURE: Per artist s request, all patrons must provide a photo ID and proof of COVID-19 vaccination (physical card or photo of card are both acceptable). Thank you for your understanding and compliance!
RUN TIME: 2 hours.
FOOD & DRINK: Fresh baked goods from Zekraft and non-alcoholic beverages will be available for purchase. Beer and wine are permitted for BYO.
VENUE: Godfrey Daniels Coffee House, 7 E 4th St, Bethlehem, PA 18015
PARKING: There is nearby street or lot parking (here s a link to Bethlehem parking options). We recommend the South New St. Garage (324 S. New Street), which is a 5 minute walk to the venue.
ACCESSIBILITY INFORMATION: Godfrey Daniels is wheelchair accessible; however, please note that the restrooms are not. Touchstone strives to create an environment where all members of our community, of all abilities, feel welcome. Please contact (610) 867-1689 or via email at touchstone@touchstone.org to request accessibility accommodations in advance.
BEFORE THE CONCERT: We recommend dropping by Venture X (306 South New St.) between 5-7pm to experience Alexander Khimushin s The World In Faces photography exhibit, featured at the United Nations in Geneva, UNESCO Paris, and the Council Of Europe in Strasbourg. More info here!
[Image description: A man stands on stage, singing into a microphone and playing the guitar. He has a charming grin stretched across his face. Looking dazzling in a powerful maroon suit, he is backlit by heavenly blue light.]