FESTIVAL UNBOUND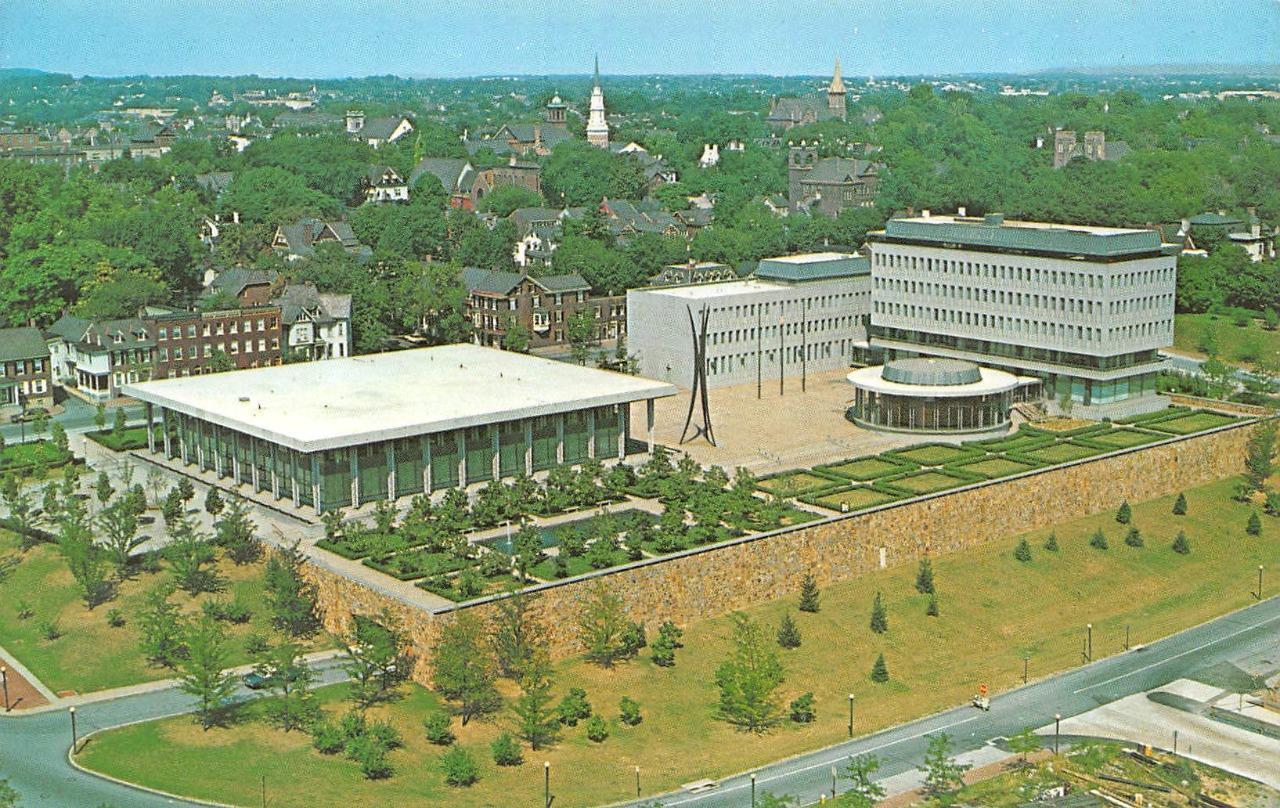 Opening Ceremony
---
WEDNESDAY, SEPT 27 @ 7PM - A joyful Festival kickoff featuring other worldly beings, Festival performers, and much, much more!
Wednesday, Sept 27 - 7-8pm
Payrow Plaza
This event is FREE to attend. Donations are welcome!
---
Reports have been coming in from across the Lehigh Valley: strange lights over Bethlehem! Is it simply the STAR? Is it a meteor shower? Or is it something more mysterious? Citizens of Bethlehem have spotted people in hazmat suits guarding things hidden by tarps. Several people have found mysterious objects scattered around town and some have even claimed to have seen strange creatures in local shops and cafes.
Perhaps most mysterious of all: a massive unidentified object seems to be parked outside Bethlehem s city hall.
Are the rumors true? Are there are visitors from another planet among us?
Join us at Payrow Plaza as the Mayor and other featured guests finally answer the question on everyone s mind (and help kick off Festival Unbound in the way only Touchstone can)! There will be music and dancing and a showcase of local flair so if we do have out of town guests, we ll be able go show them what Bethlehem is all about.
Digital program book HERE!
WHAT TO EXPECT
PLEASE NOTE: There will be some (normal human, definitely not extraterrestrial…) use of flashing lights, fog, and loud noises.
VENUE: Payrow Plaza – 10 E Church St, Bethlehem, PA 18018
RUN TIME: 1 hour.
PARKING: There is nearby street or lot parking (here s a link to Bethlehem parking options). Parking is available in the garage beneath the Library only after 5:00 pm during the week and all day on Saturdays.
ACCESSIBILITY INFORMATION: Restrooms are available within the Bethlehem Area Public Library, which is wheelchair accessible. Touchstone strives to create an environment where all members of our community, of all abilities, feel welcome. Please contact (610) 867-1689 or via email at touchstone@touchstone.org to request accessibility accommodations in advance.
[Image description: An aerial shot of Payrow Plaza from what appears to be many years ago. In it we can clearly see the Bethlehem Area Public Library, City Hall, the Rotunda, and the various statues and garden areas of the plaza. Bethlehem stretches on behind it into the distance. The picture itself is a little grainy, and the colors are not quite right – just a little bit too green/yellow.]